LJP enables developers, homebuilders and general contractors achieve higher quality construction and become heroes for their clients.
Throughout the lifecycle of a project, LJP Construction Services offers specialized quality assurance/risk management programs to assist in protecting our clients and reducing their risk of construction defect litigation (CDL). Our services are designed to comply with the requirements of insurance policies as well as state construction defect statutes including Florida Ch 558, California SB800, and Texas Residential Property Code.
How can CaptureQA® help your team?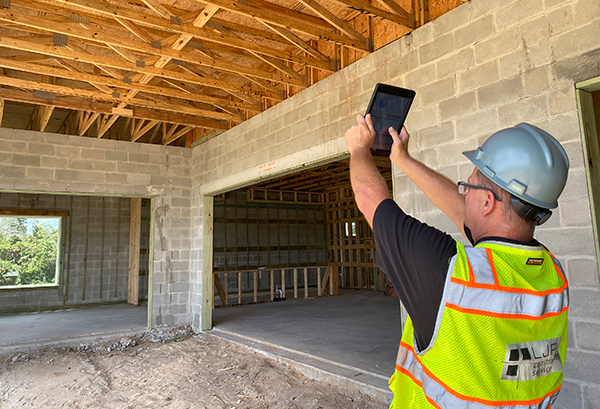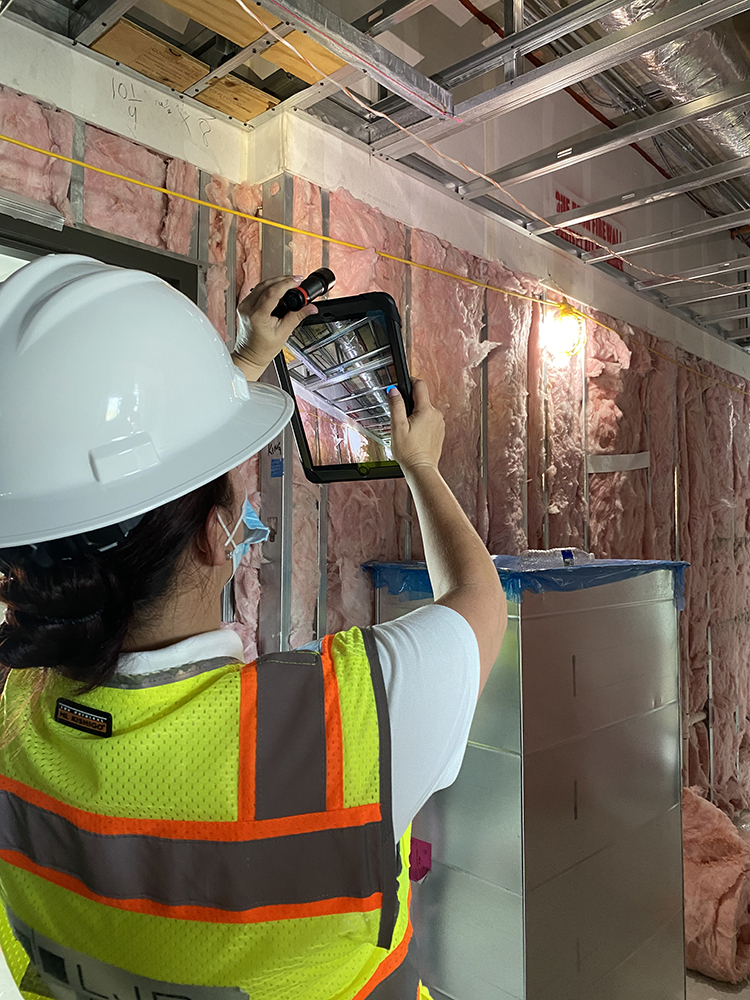 CaptureQA®, developed by LJP Construction Services, can change the way builders and construction managers survey, assess and respond to construction project needs and potential problem areas in the field. The innovative and proprietary quality assurance app is designed to identify trending problems before they become systemic and connects the field to the office with same-day reporting.
What Our Clients Say
"LJP has been a valued partner for over 20 years. Their third party inspections have been instrumental in our success. While their inspections are always professionally performed and their reports delivered promptly, it is their team that separates them from other third inspection providers. They genuinely care about their client/partners and work with them to ensure mutual success."
"Thanks for all of your hard work on the Serra Meadows project. John Massengill has been a valued member of our team for the past 3 years. We appreciate his professionalism, honesty and commitment to our project and are thankful for the relationship we have built with him and all of the LJP staff over the course of this project."
"The report submitted to us by LJP was outstanding and extremely thorough. It was far better than any engineer or architect would have done and truly exceeded my expectations. I would highly recommend LJP Construction Services as a team member on all of our future projects."
"It is a pleasure working with your field inspection teams. We have found that LJP's team of professionals has clearly helped our company raise the bar on construction quality in homes completed and delivered."
"We highly recommend LJP to insurance companies as evidence that builders in California have taken on the responsibility directly and are budgeting for the cost of reducing litigation risks."
"We found the LJP team of experts to be technically knowledgeable and experienced in all of the various aspects of design and construction that are necessary in a reconstruction project. We are now beginning to see the appreciation in property values as a result of the work completed."